TST's principals and executives have over 100 years of combined experience in the insulation industry. The professionalism, expertise and work ethic that our leaders possess is emulated by our operations team that consists of experienced estimators, project managers, and field technicians. From the board room to the job site, we strive to implement long-term, mutually-beneficial relationships with our clients that are based on the highest standards of safety, workmanship, timeliness and market-competitive pricing.
Our Team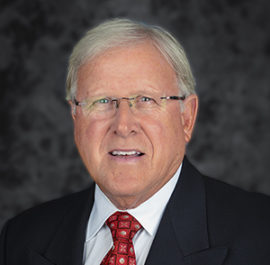 David Leach
Owner/Partner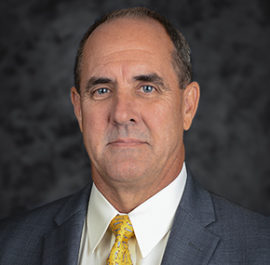 Alex Schmidt
Owner/Partner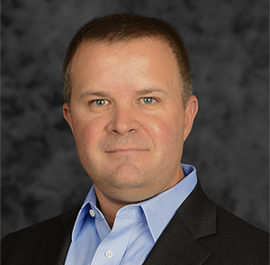 Toby Leach
VP, Business Development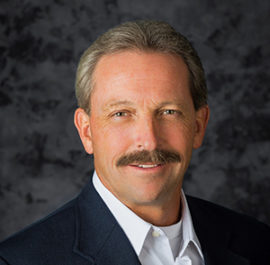 Tim O'Neill
Sr. Project Manager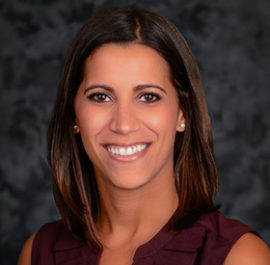 Rosie Duchelle
Marketing Manager
For over a decade, TST has maintained strategic alliances and teaming agreements with a handful of SDB, SDVOSB, VOSB, 8a, HUBZone and Women-Owned Small Businesses that have experience working with Federal & Military facilities. Alliances with these firms has enabled TST to offer insulation assessments, energy savings analyses, state-of-the-art products and turnkey contracting services to Federal agencies while fulfilling small-business participation contracting goals. TST is able to bring unique "niche" energy-saving products to the Federal marketplace with the best combination of classification, reputation, performance, pricing, scheduling, experience and competitiveness.
To learn more about how your company can team with us, please call us at (410) 760-7241 or email us at sales@thermalsciencetech.com.